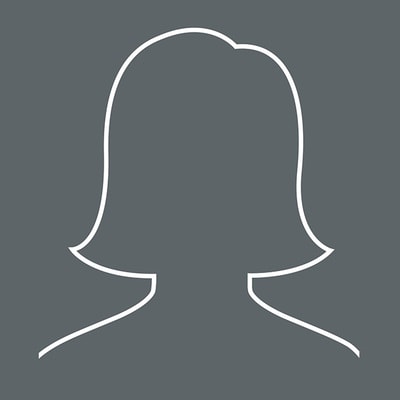 Amy Langa
Product Designer
Amy loves the challenge of programming. She is proud that she's learned to program, and has found that needing to push through the moments of uncertainty in programming have helped her do the same in other areas of life. Thanks to programming, Amy no longer shies away from challenges and is always trying to be the best version of herself that she can be. She ultimately wants to become a master of the product design process.
Amy is musical, both playing the guitar and singing. Her musical talent also explains why she says she couldn't live without Pandora or Spotify! Amy also enjoys reading, naming The Giver as her favorite childhood book, but says Gone With The Wind as her favorite book now.
It's so easy to laugh / It's so easy to hate / It takes strength to be gentle and kind.