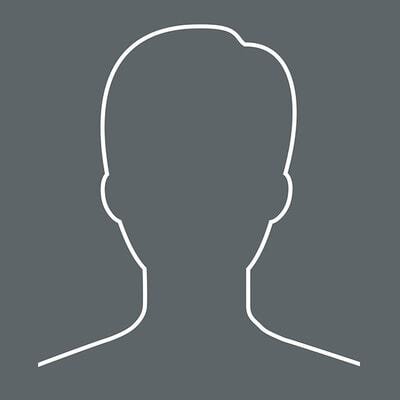 Artiom Napadiuk
Senior Software Engineer
Artiom earned his Bachelor's Degree in IT and worked for several companies as a Software Developer before joining Devbridge. Striving to do best work, Artiom's goal in Devbridge is to help company's clients well so that the company can continue to grow.
As Artiom moves forward in his software development career he would like to learn more about microservices. He hopes to learn about it through his work at Devbridge, but will also turn to Google to find answers on that and many other software developing topics. History is one of the other subjects that Artiom enjoys learning about, and bringing up history is the best way to start a conversation with him.
Just smile and wave.