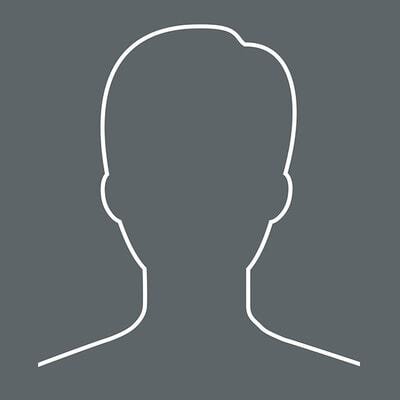 Arturas Gudkovas
Senior Software Engineer
Arturas is a Senior Software Engineer who specializes in backend integrations and architecture. He loves what he does for work, and plans to continue learning until he is an expert in his specialization. At Devbridge Group, Arturas is looking forward to using cutting-edge solutions and implementing his own. In his work, Arturas is a dedicated user of SoapUI which he uses for HTTP tests, mocks, and one-click test suites.
When he is relaxing, Arturas can often be found watching a movie about space exploration.
Build up your own city.