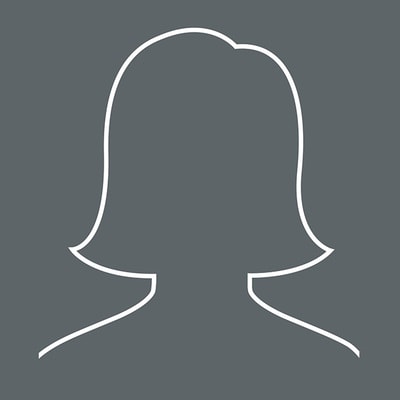 Birute Kapusinskiene
Lead Test Engineer
Early on in her career, Birute found her primary industry interest to be improving test automation and making the most of the value it brings to quality assurance. Birute first became devoted to test automation in hwe first QA job. At the time, most testing was done manually and was simply inefficient. When the company moved to automation, she saw the improvement and has since been focused on test automation.
In her personal life, Birute is very proud of her family. She's also proud of the fact that she has been able to overcome a major fear in her life, and though she is still nervous about deep water she has learned to love exploring as a snorkeler and scuba diver. When she's not spending time with her family or diving into the water, Birute likes to read, watch movies, and travel.
Nothing is impossible.