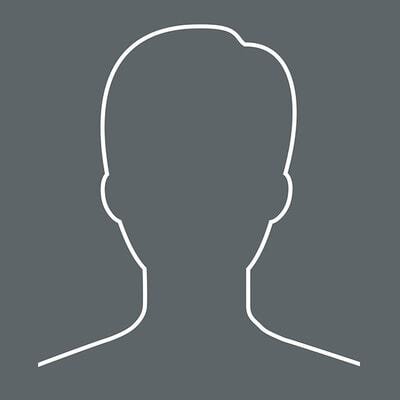 Bradley Antcliff
Product Manager
Bradley's career so far has spanned a range of positions. He started out working in a variety of roles as a technical consultant, then spent three years as the product manager for Built In. From there, he moved to an immersive UX design program and has been at Devbridge since completing that program. Because of his varied background, Bradley brings a holistic approach to product strategy; an approach he describes as user-centered design and data-driven refinement.
He enjoys being a part of Devbridge cross-functional product squads who are able to deliver high-quality results and deliver on business outcomes. He believes the environment which Devbridge has created for these modern product squads allows them to thrive, maximizing the value they can provide clients.
Though Bradley has had a successful career, a middle school milestone remains his proudest achievement. The night the original Halo game was released on Xbox, he and a friend stayed up all night and beat the game in legendary mode. While still proud of that accomplishment, Bradley now prefers outdoor activities like snowboarding and hiking.
Do not go where the path may lead, go instead where there is no path and leave a trail.