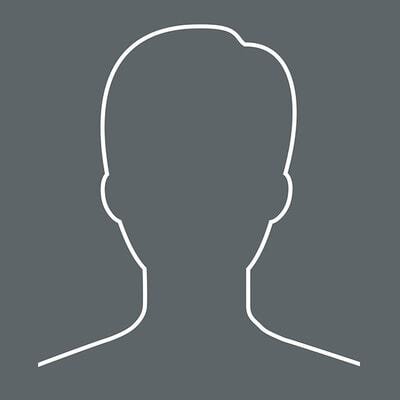 Brandon Rifkin
Senior Product Manager
Brandon is a Product Manager at Devbridge Group. He describes himself as user-centric, approaching his product management work by trying to understand and empathize with product users, aiming to best provide a product that adds value and become a part of their lives. Knowing that the products he builds in the financial sector help people reach goals and achieve stability are major motivating factors for Brandon.
Before joining Devbridge Group, Brandon gained experience in the financial services sector through building investment-focused apps and working on software that financial advisors used to help their clients plan lifelong financial journeys. Among that work was rebuilding an iPhone app from scratch that has now seen tremendous improvement in reviews.
Outside of work, Brandon devotes much of his time and energy to following Wisconsin sports. For nine years, he has even run an ever-growing blog focused on the school's football and basketball teams. Brandon also spends time on Twitter and Reddit - particularly enjoying GIFs of dogs - and still finds time to be a devotee of the New York Times' daily mini crossword.
Get busy living, or get busy dying.