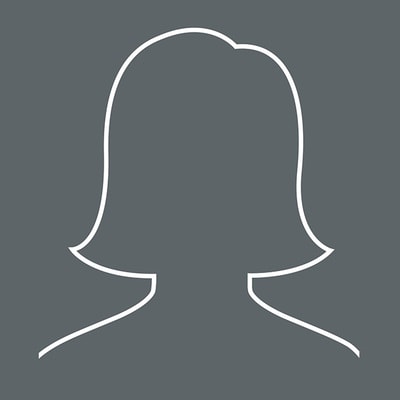 Dominyka Blazevic
Test Engineer
Dominyka holds a Bachelor's Degree in Applied Physics and a Master's Degree in Environmental Physics. Completing her work in physics is her proudest accomplishment, and one that she says made her realize she can do anything. In her work, Dominyka is determined to make the best products she can by focusing on consumer needs, and has experience doing so at several companies.
In her free time, Dominyka likes to read and lists goodreads.com as one of her favorite websites. The platform helps motivate her to read, and makes the pastime a social one. She also finds inspiration and knowledge at ted.com, which she says is the best place to find new ideas.
Great minds discuss ideas; small minds discuss people.