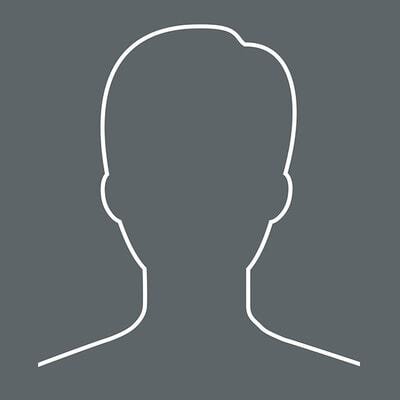 Dziugas Kisielius
Junior Software Engineer
Dziugas earned his BSc in Computer Science and worked as a Full Stack Engineer and a freelance developer before joining Devbridge. Dziugas has a particular interest in working to modernize and automate tasks in order to help improve efficiency while still creating quality products. In all of his work, he finds his empathy, creativity, and work ethic to be a large part of his success.
In his free time, Dziugas likes to stay active by playing tennis. He also enjoys reading and watching movies and TV shows, especially Black Mirror.
The unexamined life is not worth living.