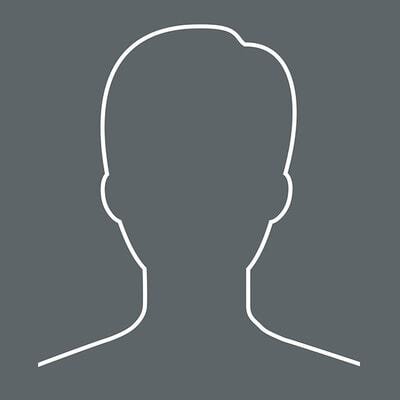 Evaldas Pranskunas
Senior Software Engineer
Evaldas earned his Master's Degree in IT and went on to complete numerous key projects including creating a bookkeeping system for pharmacies and implementing an SSAS cube to have multidimensional analysis of a company. As a Senior Software Engineer at Devbridge he works to find easy, clear, and elegant solutions to help the company and clients. Committed to lifelong learning and being open to new technologies, Evaldas is always trying to look at problems from different perspectives and questioning existing solutions in order to come up with better ones.
A proud father, Evaldas says his sons are his greatest achievement in life. In his free time, Evaldas likes to fiddle with DIY electronics, play basketball, and spend time doing carpentry work on houses.
The art of possible.