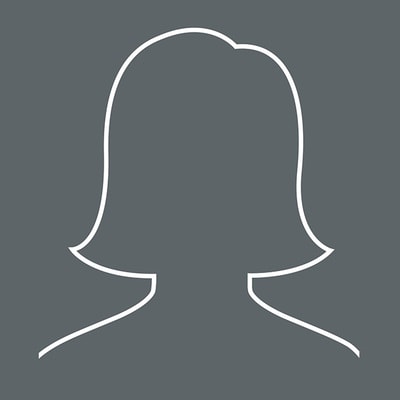 Gina Lijoi
Managing Director
Gina Lijoi has a background in delivery, but her true expertise is in business management. She spent five years building a successful consultancy around application development. In doing so, she learned a lot and says she emerged with a renewed sense of humility that helps her to now reflect on what she learns each day and consider what to do differently tomorrow.
At Devbridge Group, Gina is the Managing Director for Toronto. She focuses on people, process and business development - so she stays very busy. Time management is key to her success, but so is the fact that she has a fantastic team to work with on exceeding clients' expectations. Gina enjoys tapping into her team members' individual talents and creating an environment where their skills are put to use.
Gina likes to have fun, and even at work she tries to bring levity with her. She is also committed to maintaining a balance in life and to keep a healthy perspective on what's important.
Feel free to make any mistake you like – just don't make the same one twice.