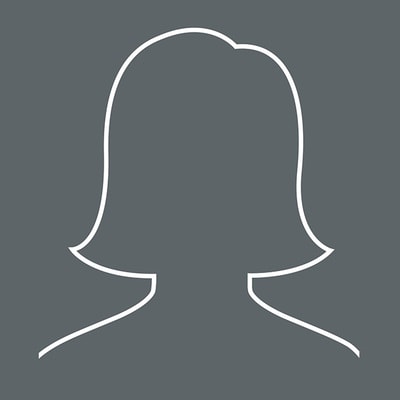 Goda Plytaityte
Junior Front End Engineer
Goda is a Junior Front End Engineer at Devbridge Group. Before joining Devbridge Group she earned her Bachelor's Degree in Industrial Design Engineering and had an internship in an IoT company where she honed her front end development skills and did UX/UI design work. She also worked on a front end project for Sourcery Academy.
One of Goda's goals for her work is to build products for people and with people, with a focus on understanding what users need to ensure that she is building meaningful software. Though her work can be challenging, Goda finds that her stubbornness drives her to find solutions and to continue working hard.
When she's working - or doing just about anything else - Goda is likely listening to Spotify and just enjoying music. She also enjoys music through her passion for dance. Goda's other hobbies include yoga, painting, board games, watching cartoons, and writing articles for a student magazine.