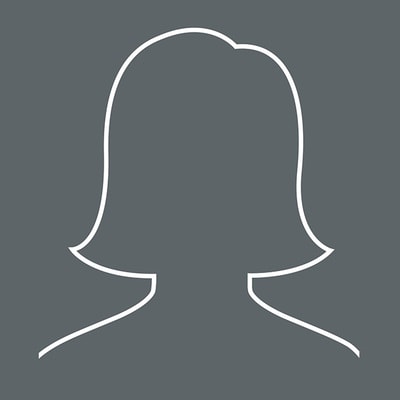 Ieva Pakenaite
Senior Test Engineer
Ieva holds a bachelor's degree in applied mathematics from Vilnius University, and worked for Bentley before joining Devbridge. Her earliest computing memories date back to when she was a little girl at her grandfather's house, where she would get on the computer to play checkers and type the English words that she knew at that age.
If Ieva wasn't working in the IT world, she'd love to learn how to sew clothes. Harry Potter counts among her favorite book and film series, while she also loves the Game of Thrones series. She finds her creative inspiration in watching good documentaries, listening to great music and surrounding herself with positive people. She also loves solving Sudoku puzzles, and collects Sudoku books by the pile. If Ieva could have any superpower, it would be the ability to teleport, and her current favorite food is panko-crusted shrimp.
The important thing is not to stop questioning. Curiosity has its own reason for existing.