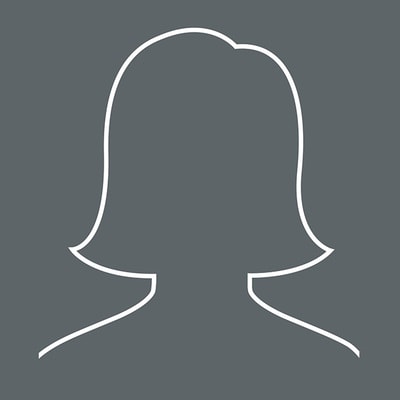 Jogaile Raslanaite
Senior Test Engineer
Prior to joining Devbridge, Jogaile worked for UAB Ruptela where she tested Transport Management and Tracking Systems. She's proud that in only three months she was able to learn enough to join the company's best development team. Results-driven, Jogaile says she finds it rewarding to work in a team and to overcome challenges as part of a concerted team effort.
Music plays a big part in Jogaile's life. Though she earned her Bachelor's Degree in Informatics, she also attended music school. She enjoys playing the piano and singing, and also says that Spotify is a technological innovation she couldn't live without.
A strong, positive self-image is the best possible preparation for success.