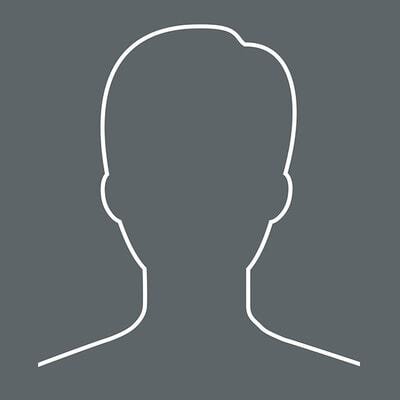 Justas Batulevicius
Senior Software Engineer
Justas earned his Master's Degree in Software Engineering from Kaunas University of Technology and has worked as a Software Developer for nearly two decades. At Devbridge, he is a Senior Software Engineer. Always motivated to deepen his knowledge of software technologies and provide high-quality products, Justas is looking forward to working with a driven, knowledgeable team at Devbridge.
In his free time, Justas enjoys being outdoors. He hikes, bikes, plays team sports, and generally just prefers to be outside - his favorite kind of cooking is even barbecue. Justas is also a dedicated family man and is proud that he and his wife have created a cheerful family with their three sons.
Life begins at forty.