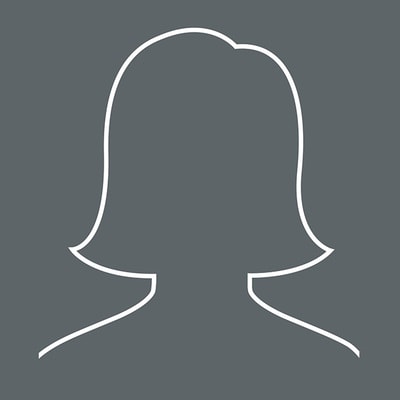 Karli Anderson
Director of Marketing
Karli focuses on strategic business development and marketing initiatives at Devbridge Group. She works to discover and nurture leads, engage prospects and customers, enable sales, and build the Devbridge brand to grow the organization rapidly. Karli specializes in product development, managing creatives, and sales enablement for B2B products professional services across many industries. Among her career achievements is the establishment of a product development studio that she and three others built from the ground up, launching over 1200 custom consumer goods packages and employing 20 designers within just ten years.
Because she thrives in a dynamic, fast-paced business climate, the job is a perfect match for Karli's skill set and personality. She is competitive, and loves a good challenge, especially when overcoming the challenge leads to improvement and innovation in the name of profitability. The opportunity to be innovative keeps Karli motivated, and she is a big believer in the power of imagination and energy.
If you want to start a conversation with Karli outside of business topics, try bringing up music, pets, or dreams. Or, ask about her iPhone and the hundreds of photos the proud mother carries around of her adorable son.
It's not bragging if you can back it up.