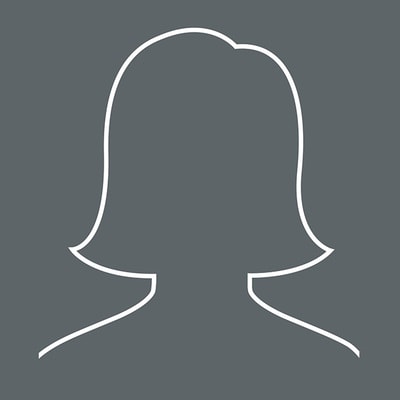 Katherine Janas
Associate Product Manager
Kate comes to Devbridge Group with experience as a senior support consultant and as a project manager. Named Rookie of the Quarter for her employer in 2017, she is a talented and driven professional who is looking forward to living out Devbridge Group's "seek mastery" value. She would like to put her knowledge of the supply chain industry to help clients with unique challenges as well as work on large-scale, multi-version projects.
Kate's desire to solve difficult problems bears itself out in her personal life as well as her professional life. Finding a solution motivates her at work, but also in hobbies such as crossword puzzles. In school, solving textbook word problems was a specialty and helped her reach her proudest achievement - earning a 4.0 GPA in college.
In addition to solving crosswords, Kate's hobbies also include watching sports, reading, cooking, hiking, and hanging out with her dog, Leo.
"Between stimulus and response there is a space. In that space is our power to choose our response. In our response lies our growth and our freedom."