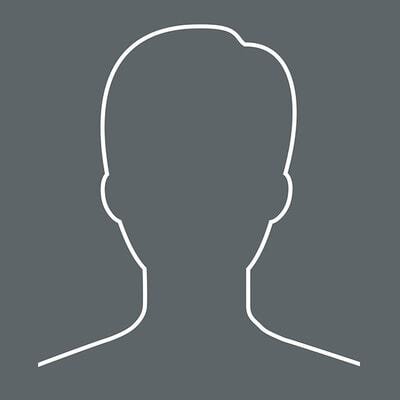 Kevin Martin
Enterprise Account Executive
Kevin earned his BS in Information Technology from Illinois State University and went on to work in consultative sales and client solutions delivery. Before joining Devbridge, he worked at Accenture and at EMC. At Devbridge, Kevin will be using his skills and experience to help the company open new doors and solve challenges for enterprise clients. He enjoys his work in consultative sales because it allows him to build new relationships that lead to ongoing revenue. He thrives on the competitive aspect of the job.
A proud father, Kevin names parenting as his biggest achievement in life so far. In his free time, Kevin enjoys anything that gets him outside. He hikes, bikes, camps, gardens, and boats. To stay updated with the outdoor conditions he relies heavily on weather apps.
"Good things come to people who wait, but better things come to those who go out and get it."