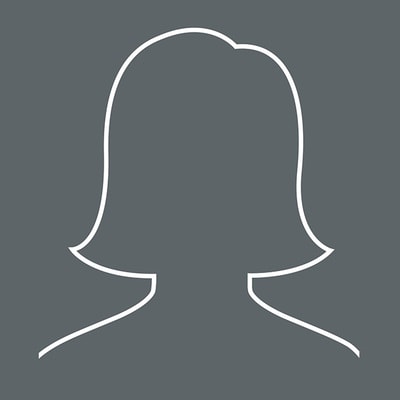 Lina Pakalkaite
HR Business Partner
As an HR Business Partner, Lina will be helping and advising teams and employees about HR-related questions and challenges. Lina has a background in organizational psychology and extensive experience working in the HR field for the financial industry. Because she is trained in psychology, it is working with interesting people and learning new ideas in a professional setting that keeps Lina motivated.
In her free time, Lina almost always has her camera in hand. Growing up, she often joined her father in the photo lab and she has been a photography aficionado ever since. Lina often wanders around town or heads into nature to take photos. While her photo editing software is important to her, Lina is also a loyal user of Messenger because it helps her stay connected to family and friends.
It is our choices that show what we truly are, far more than our abilities.