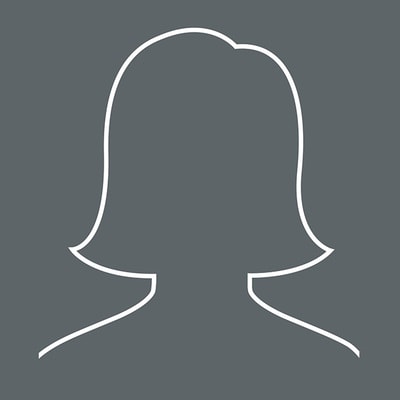 Melissa Edmonds
Senior Product Manager
Melissa comes to Devbridge from Morningstar. She earned her Bachelor's in International Business and Marketing from the University of Illinois at Urbana-Champaign and then went on to earn her MBA from the University of Chicago Booth School of Business. She has experience in app development, and wants to continue putting her mobile development skills to use in a way that will help improve people's lives.
Self-driven and achievement-oriented, Melissa thrives on overcoming challenges. At work, she uses Slack and JIRA to help her get through her day successfully and productively. She is also a huge fan of Fitbit and how it helps her live her entire life more productively. When she does relax, Melissa enjoys watching The Office, Game of Thrones, Silicon Valley, Homeland. She also enjoys weight lifting, running, and traveling.
Don't cry because it's over, smile because it happened.