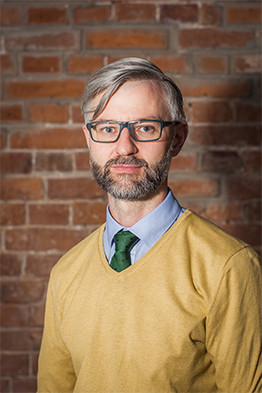 Mindaugas Armalas
HR Manager
Mindaugas thrives on motivating and energizing other people. He enjoys the organizational and strategic challenges of human resources management and development, and is always striving to optimize HR processes. Though he has many proud career achievements, his proudest achievement of all is his family.
Even though he's a big believer in the old adage that the book is always better than the movie, Mindaugas still enjoys the visual arts. His favorite movie is The Shining, and his favorite TV show remains the Sopranos, even years after it went off the air.
Everything will be okay in the end. If it's not okay, it's not the end.