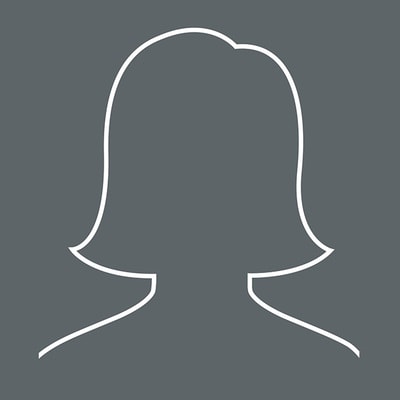 Monika Narkute
Test Engineer
Monika earned her Bachelor's degree in Biomechanics, but has had a career focused on software testing. Her experience has including doing both manual and automated testing of medical equipment and banking system software, as well as web development platforms.
As a naturally curious person, Monika is always looking to learn new things and improve on her skills and current knowledge. However, the one thing she can never seem to fully understand are directions - so she's very glad that Google Maps exists to help her find her way.
In her free time, Monika enjoys staying active. Bouldering, boxing, running, and doing the Lindy Hop are among her favorite pastimes. She also likes taking it slow sometimes and relax with a good book in her hand and her cat on her lap.
"To create is to live twice."