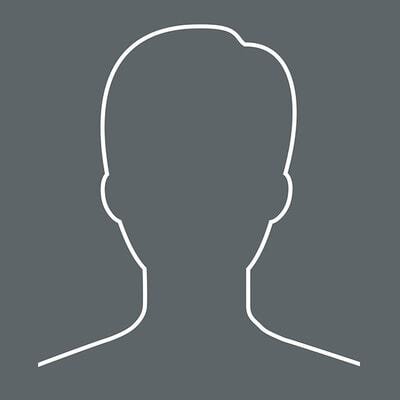 Nakvosas is currently a high school student, but as a goal-oriented, responsible young man who is not afraid of tackling challenges, he is ready to take on working at Devbridge. With a desire to achieve great things in his life, Nakvosas wants to learn more about what 'real world' working is like and what it takes to succeed in the tech sector. With the ability to be both a leader and a team player, Nakvosas is ready to work however he can to both accomplish goals and learn as much as possible.
In his free time, Nakvosas enjoys playing basketball, tennis, and soccer. Though he does not watch much TV, he does like to play video games. Nakvosas also enjoys traveling and says that his proudest achievement in life so far is moving to a new place at a young age and starting over.
Everybody has a plan until they get punched in the mouth.