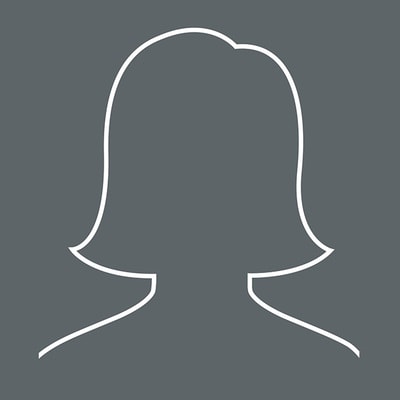 Renata McCurley
Group Product Manager
As an elementary school student, Renata had the chance to use a PLATO terminal on which her class would play games against local college students. Renata would even occasionally beat the older students at the vocabulary and math games. She then attended that same local college, earning her Bachelor of Music in Vocal Performance and has even had a stint as an opera singer.
Now, though, her focus is on contributing to software that solves real business problems and gets adopted by users. She thrives in a challenging work environment, though she does think being Sisyphus would be too challenging and the worst job to have. When she's not challenging herself at work, Renata enjoys cooking and travelling, and says music remains a big part of her life.
If you want to know what a man's like, take a good look at how he treats his inferiors, not his equals.