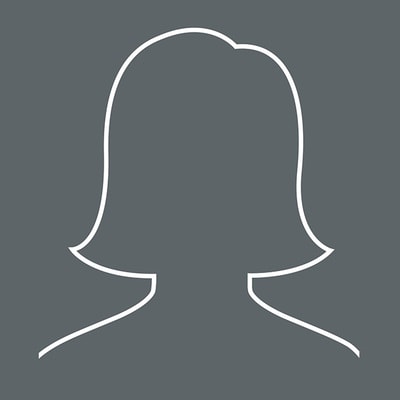 Rima Linaburgyte
Test Engineer
Rima comes to Devbridge from the Kaunas University of Technology, where she works and is also currently pursuing her doctorate degree in informatics engineering. She looks forward to confronting a host of exciting new challenges at Devbridge.
When she was a child, Rima dreamed of growing up to become a seamstress, but now if she had to choose an alternate career, it would be in programming. Her proudest achievement to date is coming up with a novel solution to her dissertation topic. But work aside, Rima finds her inspiration in art, books and sports. Her favorite movie is Rome, and she collects maps of all the cities that she's visited. Finally, Rima absolutely adores white chocolate.
If you shut the door to all errors, truth will be shut out.