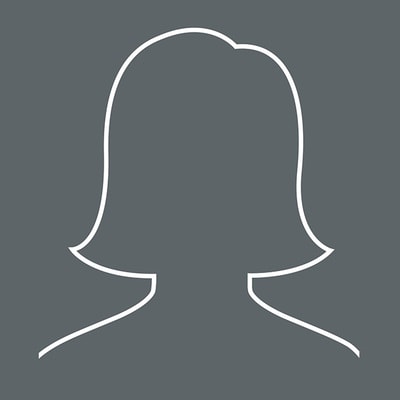 Rinal Patel
Associate Product Manager
Rinal graduated from the University of Waterloo and comes to Devbridge Group with experience in both startup and large corporate environments. She has worked on shipping large scale products as well as initial product offerings and custom product offerings. As a tenacious person, Rinal is willing to do what she needs to get the job done. She wants to put her skills, experience, and tenacity to use to make people's lives easier and more efficient.
For her own use, she finds Bing, Google, and YouTube to be especially useful technology products. She enjoys learning, and all three of these sites let her quickly access knowledge that might not otherwise be readily available.
"Normal is an illusion. What is normal for the spider is chaos for the fly"