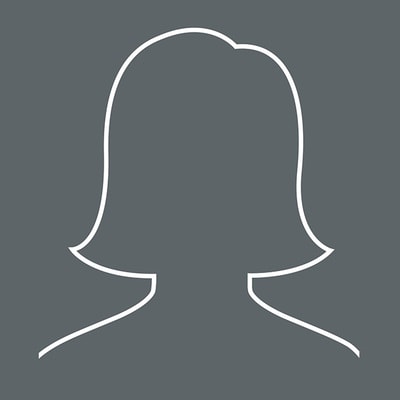 Ruta Zemaite
Office Coordinator
Ruta is the first person to greet people at Devbridge Group in the morning, and often the last one wishing people a good evening. As an Office Coordinator, she knows that she cannot plan out her day but instead faces new challenges and new problems to solve daily. That variety is precisely why she enjoys her work.
Ruta likes to travel, but she prefers exploring to lounging in a 5-star hotel. As long as she has the internet and access to buy another plane ticket, she is happy no matter where she is staying. Whether at home or abroad, Ruta likely has a book stashed in her purse or backpack, and it's probably a Jo Nesbo mystery.
And, when you want something, all the universe conspires in helping you to achieve it.