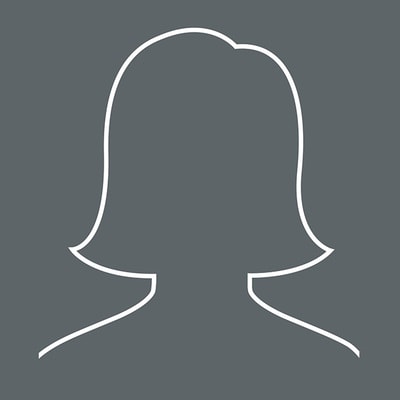 Ruta Jovaisaite
Test Engineer
Ruta is studying Information Technology at Vilnius University. Both in her studies and her work, Ruta's curiosity helps her to succeed. Once a topic piques her interest, she can easily spend hours researching it. Because of her curiosity, she is a big fan of Google and its endless supplies of information.
Ruta enjoys traveling, and recently took a solo trip to a foreign country. Doing so, she explains, proved her ability to handle stressful situations on her own and also helped her get to know herself better. In addition to traveling, Ruta also enjoys spending time playing video games and relaxing in front of the television with shows like Black Mirror and Twin Peaks.
We are the representatives of the cosmos; we are an example of what hydrogen atoms can do, given 15 billion years of cosmic evolution.