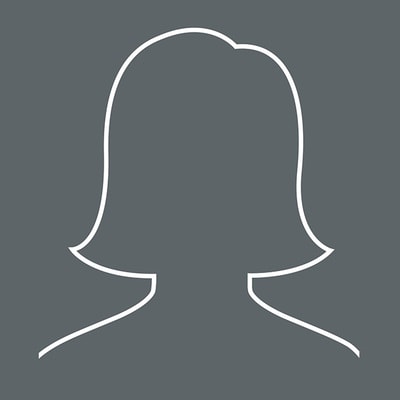 Sabrina St. Peter
Customer Success Lead
Sabrina is a Customer Success Lead at Devbridge Group. She supports users to ensure that they get the most out of ServiceBridge by helping them overcome any roadblocks. She has dedicated her career to ensuring that clients and users are set up for success, having worked in customer service in a variety of industries. She enjoys customer service work because every day is different and comes with a new set of challenges to tackle.
At work, Sabrina relies on her to-do list for motivation, always aiming to have her whole list checked off by the end of the day. She also finds motivation in helping others achieve their goals, whether they be team members or clients.
An avid traveler, Sabrina visited Colombia, Cuba, Switzerland and France in 2017 alone. She enjoys hiking and spending time in the water, but also makes time to read and to relax in front of funny TV shows like The Office.
To those whom much is given, much is expected.