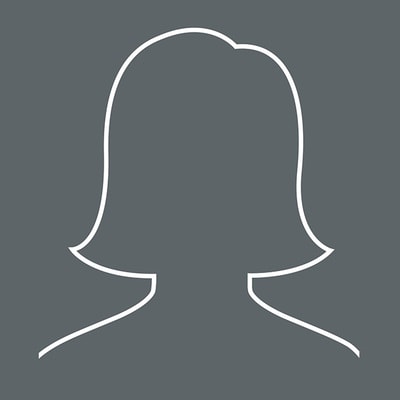 Saule Raudyte
Junior Test Engineer
Saule is a student of Computing and Management at Loughborough University, but she has already worked in the cybersecurity sector. This experience helped shape her awareness of IT overall, as well as her awareness of privacy needs and people's behavioral actions. Saule will bring that experience to Devbridge Group along with her passion for learning and challenging herself. No matter what she is doing, she strives for perfection, honesty, and to use her limited time wisely. Rational and down-to-Earth, Saule has an approach to everyday life that helps her thrive in fast-paced environments.
A major part of Saule's life is staying active. She dances, plays tennis, boxes, and hikes. No matter what she's doing, though, she's always listening to something - usually on Spotify. She loves to learn from podcasts, and music is what keeps her body and soul alive. As much as she loves music, though, nothing compares to her love for her family, which is her biggest source of support and motivation.
Coincidences mean you're on the right path.