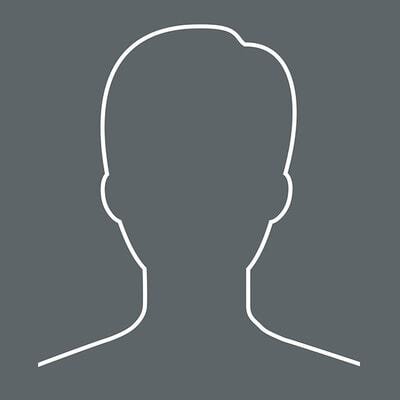 Stanislav Aleksejenko
Senior Software Engineer and Team Lead
Stanislav is a Senior Software Engineer at Devbridge with a focus on Java. His career so far has included work in the insurance, telecommunications, and banking sectors.
Before beginning his professional career in software development, Stanislav gained computer knowledge from playing PC games and then moving on to explore HTML tags and web page creation. Since learning Java, that has been his area of expertise. While he enjoys working with Java, Stanislav wants to always keep learning and growing.
In his free time, Stanislav peruses sports websites and movie review websites. He's also a fan of cars, and is always willing to have a conversation on that topic.
"To improve is to change, so to be perfect is to have changed often."