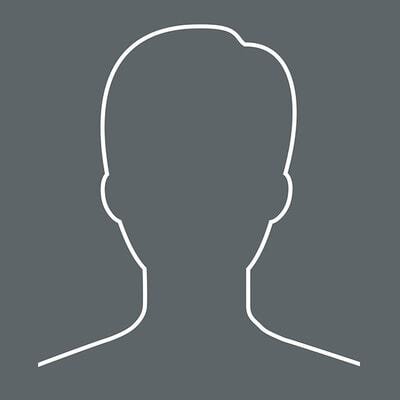 Timothy Harrison
Product Manager
Timothy Harrison is a Product Manager for Devbridge Group. In that role, he focuses on developing features and requirements for customers based on their needs. He enjoys that his job allows him to learn and understand client visions and ideas in order to turn them into reality in order to bring innovative ideas into the marketplace. To do this work well, he has to bridge the gap between technical and non-technical teams which is a task he both enjoys and has an aptitude for.
Timothy is a proud father who enjoys growing plants and trees as well as making beer and wine in his free time. If you'd like to start a conversation with him, philosophy is a great topic. He loves learning about how people think and about their perception of the world.
A coward dies a thousand times before his death, the valiant taste of death but once.