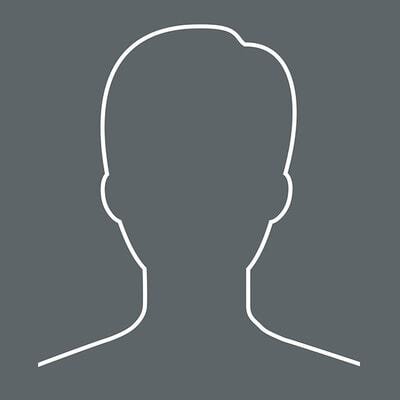 Vilius Arminas
Software Engineer
Vilius earned his Bachelor's Degree in Software Systems at Kaunas University of Technology and worked as a Software Developer at UAB NRD before joining Devbridge Group. Vilius would ideally like to put his computer skills to work to create a product that helps those in need. Two ideas that he has had to do so are a donation platform or an app that in some way helps animal shelters.
In his free time, Vilius enjoys spending time with his girlfriend. He also loves to jog, finding it to be an excellent way to relax. Vilius has a competitive side, too, which he expresses through gaming. If you want to talk to him, it won't be hard - he's good with people and willing to talk about just about anything.
Whatever you do - do it right.