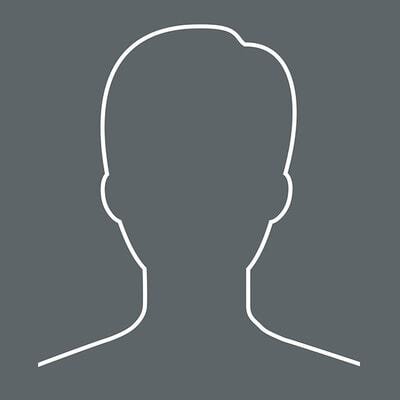 Zilvinas Abromavicius
Software Engineer
Growing up, Zilvinas had no idea what he wanted to do for a career. However, he remembers being enthralled by how computer games on the internet were made and even attempted to create an online game when he was about 11. While that effort failed, Zilvinas has found his career in software. His first job was working as a programmer, he has successfully completed Sourcery Academy, and he's now working on a degree in Software Systems.
Outside of his work, Zilvinas enjoys eating pizza, listening to underground electronic dance music, browsing Reddit and YouTube, and reading the Harry Potter books. Something you'll never find him doing? Physically exhausting and unsanitary work, like plumbing or mining.
I know one thing, that I know nothing.