Product teams can deliver
Quadruple the output from your cross-functional product teams and ship software to market as fast as Netflix, Spotify, Google, and Amazon.
As co-founder and President of Devbridge, Aurimas helps Global 2000 companies create a competitive advantage and deliver results through bespoke software.
Featured at:
Develop high-output digital teams.
Open floor plans and an abundance of sticky notes aren't enough. Amp up team performance by combining sophisticated agile process, strong company values, and clearly communicated metrics. Learn to make an impact:
Secure the wins
(with stories)
Apply the fundamentals of storytelling to create alignment, reach buy in, and secure funding for strategic enterprise products.
Working at scale
with transparency
Build stronger teams and organizational trust by leveraging an arsenal of KPIs designed to expedite digital product development.
Predictable delivery with actionable metrics
Get results with a comprehensive, organization-wide view into all aspects of development from budget to utilization and beyond.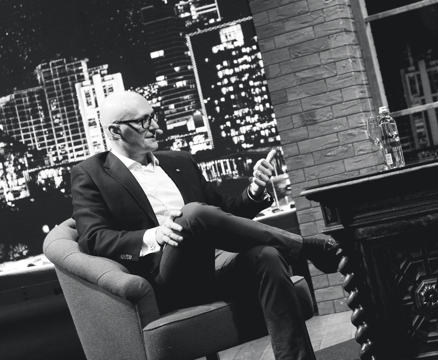 "Failure is inevitable in product. Catastrophic failure is avoidable. The objective for product leaders is to build trusting, empowered teams that can fall and get up with minimal loss of productivity and morale."
Aurimas Adomavicius
President, Devbridge Group
Request a speaking engagement